Artworks to have your eyes on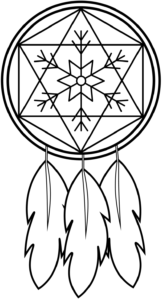 Essentially Creative!
Esscre Is A Creative Tech Startup.
An Ecosystem for Talents To Showcase Their Talents And Skills, Receive Exposure and Make Them Accessible to Everyone.
Perks of living in the most densest populated city in the world is
You have talents in every corner of the streets! 
*Click on teasers for more info